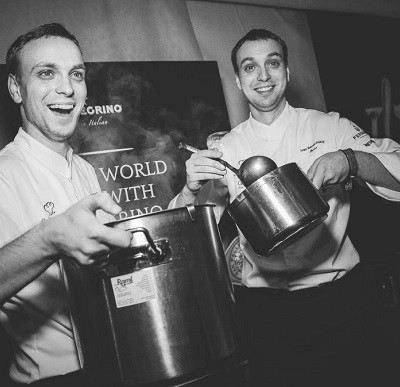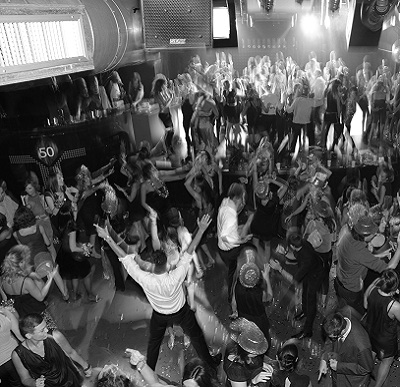 Who we are?
…an Events and Communication Agency, born in 2007.
We started up with a clear aim: create a small reality, not the ordinary big and bureaucratic agency, based on the values that everyday guide us, as honesty, accuracy and innovation.
We talk directly with our clients to find out with them the right solution, respecting the budget. We care about relations: develop the best strategies, giving a precise and focused service, thanks to a genuine team collaboration in a serene surrounding.
Passion for the events and experience are our strengths: thanks to a synergy between competences and professionalisms and to a fluid and circular organization we make possible the impossible!
We always work with high level gastronomy operators obtaining great satisfactions, firming many events as the Chef's Cup and discovering a new and effective way to communicate…
WE MAKE TASTY YOUR EVENTS!
Manuela Peroni
There is only one success:
to be able to spend your life in your own way.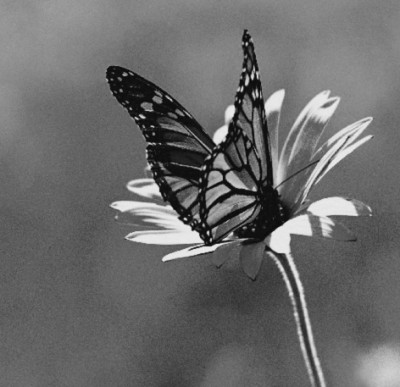 Chicca Larentis
The recipe for success:
a lot of application, a handful of will,
a big smile and a bit of luck.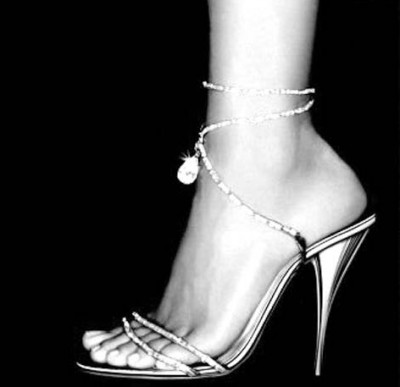 Valeria Rodolfi
"To see the world, things dangerous to come to, to see behind walls, draw closer, to find each other, and to feel. That is the purpose of life."
Giulia Pioltelli
The two most important days in your life
are the day you are born
and the day you find out why.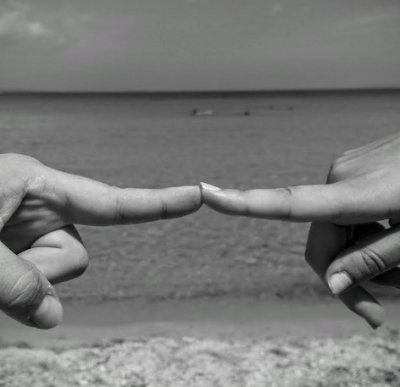 Cristiano Ambrosioni
Art.
A way to get in touch
with one's own insanity.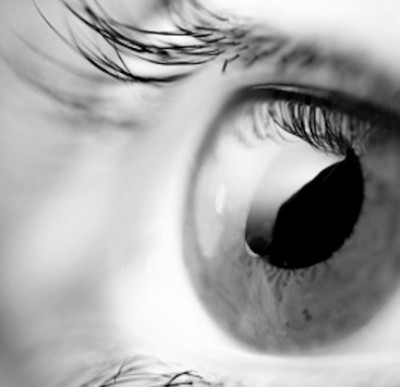 Anna Dall'Olio
The biggest obstacle to understand an art work
is wanting to understand its meaning
instead of grasping the emotions!
Giada Cattapan
She who does not travel, who does not read,
who does not listen to music,
she who does not find grace in herself,
dies slowly.
(Martha Medeiros, Ode to life)